Office of the Vice President
for Student Development
Knapp Hall room 237A
Phone 518-255-5214
Fax 518-255-5699
studentdevelopment@cobleskill.edu
Office Hours
Monday - Friday 8:00 am - 4:15 pm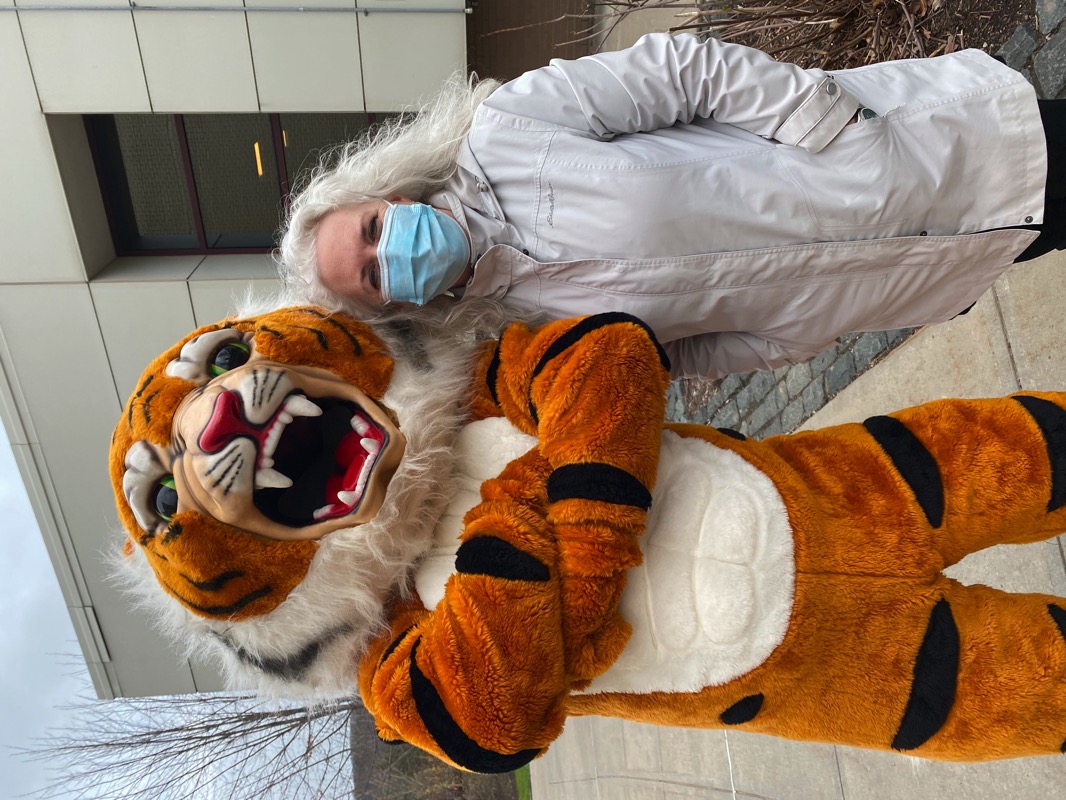 Vice President for
Student Development
Dr. Anne Hopkins Gross
hopkinam@cobleskill.edu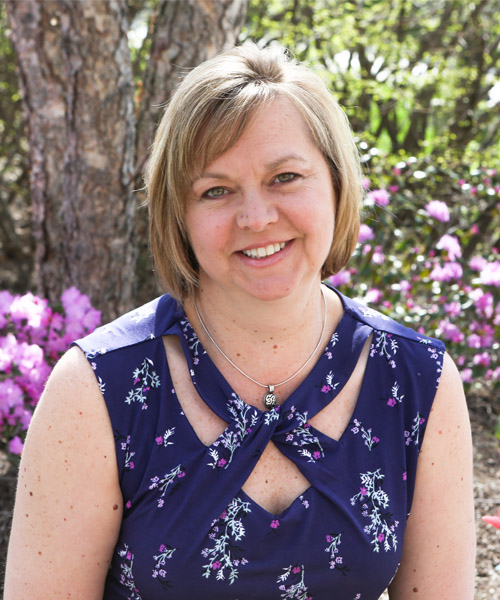 Secretary
Sherry Thorington
thorinsl@cobleskill.edu
Overview
The Division of Student Development provides the leadership and vision to create a purposeful campus community. We foster a broad array of services that enhance student learning and personal growth. It is our intent to have students become engaged citizens of the campus community … and of a diverse world.
Student Development staff work to build an environment that is supportive and inclusive. Staff are accessible, caring and available to assist students and to ensure an overall student life experience. It is our goal to help students whenever necessary with transition, adjustment and/or college life issues as they arise. In doing this, we work to create a caring community that values students and their safety, offers strong personal support, and provides quality student services that make a difference in the overall education of an individual.
The Student Development Division includes over 50 professional and clerical staff, 70 para-professional staff and over 150 student staff. The following offices and functional areas comprise the Division of Student Development.
Athletic Department
Center for Campus Engagement & Leadership

Campus Engagement/Community Service
Commuter Student Services
Greek Life
Office of Student Leadership
Orientation
Student Government Association

Center for Career Development
Residential Life
Student Conduct
University Police Department
Veteran Affairs
Wellness Center
Mission Statement
To advance students to be resilient advocates for themselves and the world around them.