End of Semester Departure Information
With the end of the academic year in sight, we want to help prepare you for your departure from campus. Please take a moment to review the key points below that will ensure a successful departure.
Unless you are graduating, you must check out no later than 24 hours after your last academic experience (class or final).

In order to check out of your room properly, please talk with your RA to learn the proper steps to do so.

Please check your Coby email for a more detailed overview of the checkout process.

Make sure to return your mailbox key to the Student Mailroom no later than 4:15 p.m. on Friday, May 13.

If you rented textbooks, please follow the instructions the rental company has provided to properly return your books.

Residence Hall Offices will be open the following times during Finals Week:

Wednesday, May 11, 2022, 10:00 a.m. – 12:00 p.m. and 2:00 p.m. to 4:00 p.m.
Thursday, May 12, 2022, 10:00 a.m. – 4:00 p.m.
Friday, May 13, 2022, 9:00 a.m. – 4:00 p.m.
Saturday, May 14, 2022, 9:00 a.m. – 4:00 p.m.

Residence Halls will close at 10:00 a.m. on Saturday, May 14. Residence Halls will remain open until 5:00 p.m. for residents that are participating in Commencement.
Summer Housing
We will be offering a version of Summer Housing this summer.
There will be limited housing offered for special circumstances. The following outlines special circumstances that would permit some individuals to apply for summer housing. In addition, students must be enrolled for summer or fall classes and be in good standing (academically and student conduct-wise) with the College.

If you are a current residential student and are housing insecure (you do not have a safe place to stay during the summer break).

International Students.

Students who are employed for on-campus work over the summer may apply.

This must be approved by a campus worksite supervisor. To apply for housing under this circumstance, send an email request with details to reslife@cobleskill.edu and complete the Summer Housing Form below.

Please include work site, supervisor's name, and expected work schedule.

Students who are enrolled in summer internships may apply.

To apply for housing, send an email request with details to reslife@cobleskill.edu and complete the Summer Housing Form below.

Please include internship details such as internship overview, internship site location, supervisor's name, and advisor information.

Requests are due no later than 4:15 p.m. on Wednesday, May 11.

Please complete the Summer Housing Form for all requests.

If you have any questions, do not hesitate to ask!
---
Welcome to the Coby Family
---
Living On Campus
Living on campus at SUNY Cobleskill provides students with the opportunity to meet new friends and thrive within the campus community, while growing both personally and academically within a safe and fun living environment. With ten different choices in residence halls, students can develop their home away from home in one of four different housing concepts: First Year Experience, Sophomore Experience, Cobleskill Traditional, and Upper Class Living/Learning.
All students who are first-time, full-time SUNY Cobleskill students and all other academic year resident students are obligated to a two-year agreement to reside on campus. Students transferring in to SUNY Cobleskill are obligated to a one year housing agreement.
---
---
Benefits of Living On Campus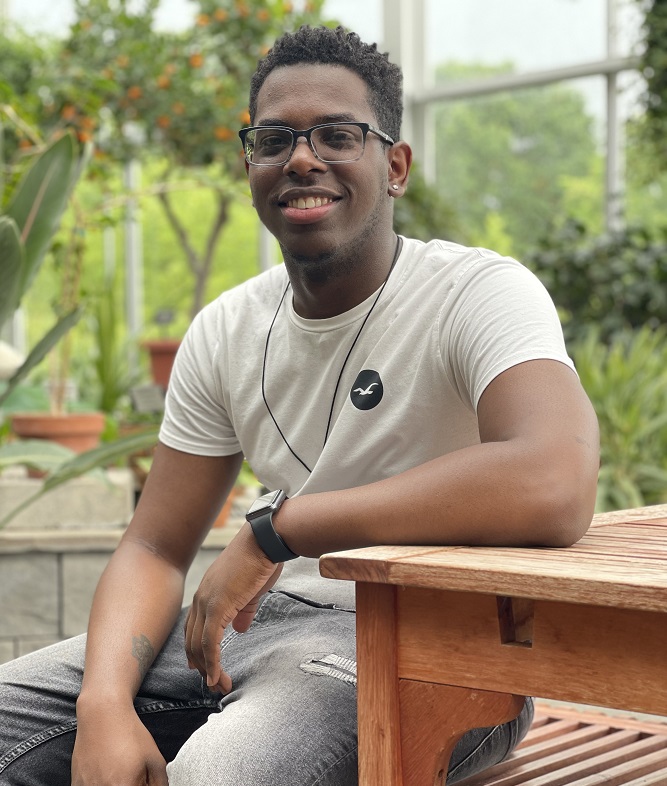 "One thing that living on campus offers me is that it's convenient because all of my classes are just a short walk away! I have also been able to make lifelong friendships that I would not have been able to if I lived off campus. I have met so many new people that I never thought I would!" ~ Nigel
"What I enjoy most about living on campus is that I am able to have the actual college experience living in a residence hall, which leads into making many different types of connections! Whether that be through a campus activity or a RA program, making connections is a huge part of college because someday it could lead you to an extraordinary leadership opportunity." ~ Jesse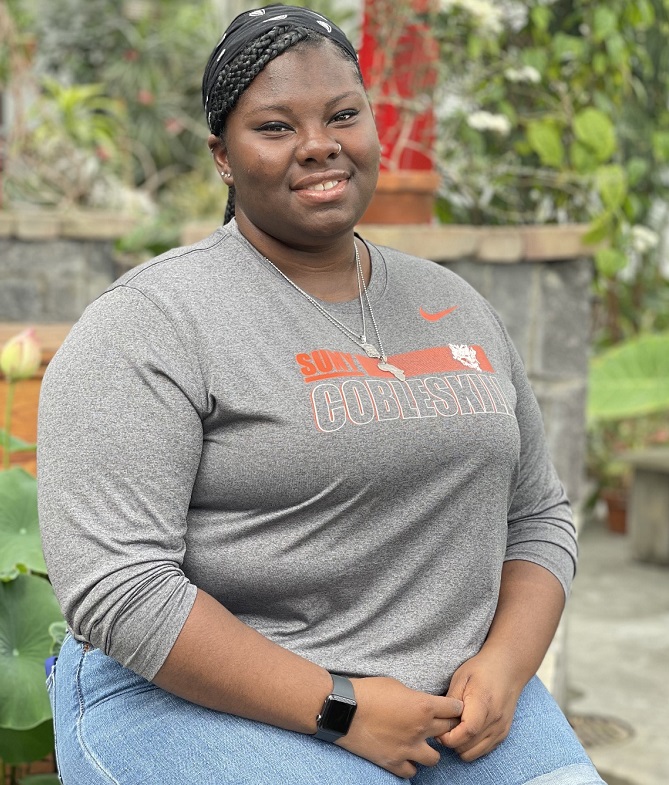 "Living on campus has enabled me to have the space to figure out who I am as a person. Since I am not living around my family for the duration of my degree program, I have been able to be more open minded, try new things, and establish myself as my own person." ~ Bryanna
Better grades and higher level of achievement
Research shows that those who live in our residence halls earn better grades and are more likely to pursue an advanced degree. On-campus students also develop deeper connections with faculty and their fellow students, experience a higher level of engagement, and, ultimately, have a more successful and satisfying college career!
Convenience and access to resources
It's easier to get involved
By living on campus, you are more plugged in, and there is always something to do. The Residential Life Office and Office of Student Leadership annually organize thousands of social, cultural, and academic programs as well as a wide variety of leadership opportunities for students.
A vibrant campus community
You will make friends for life
---
---
Contact the Residential Life Office (Open Monday-Friday - 8:00 a.m. - 4:15 p.m.):
100 Fake Hall | (518) 255-5215 | ResidentialLife@cobleskill.edu | View Staff Directory