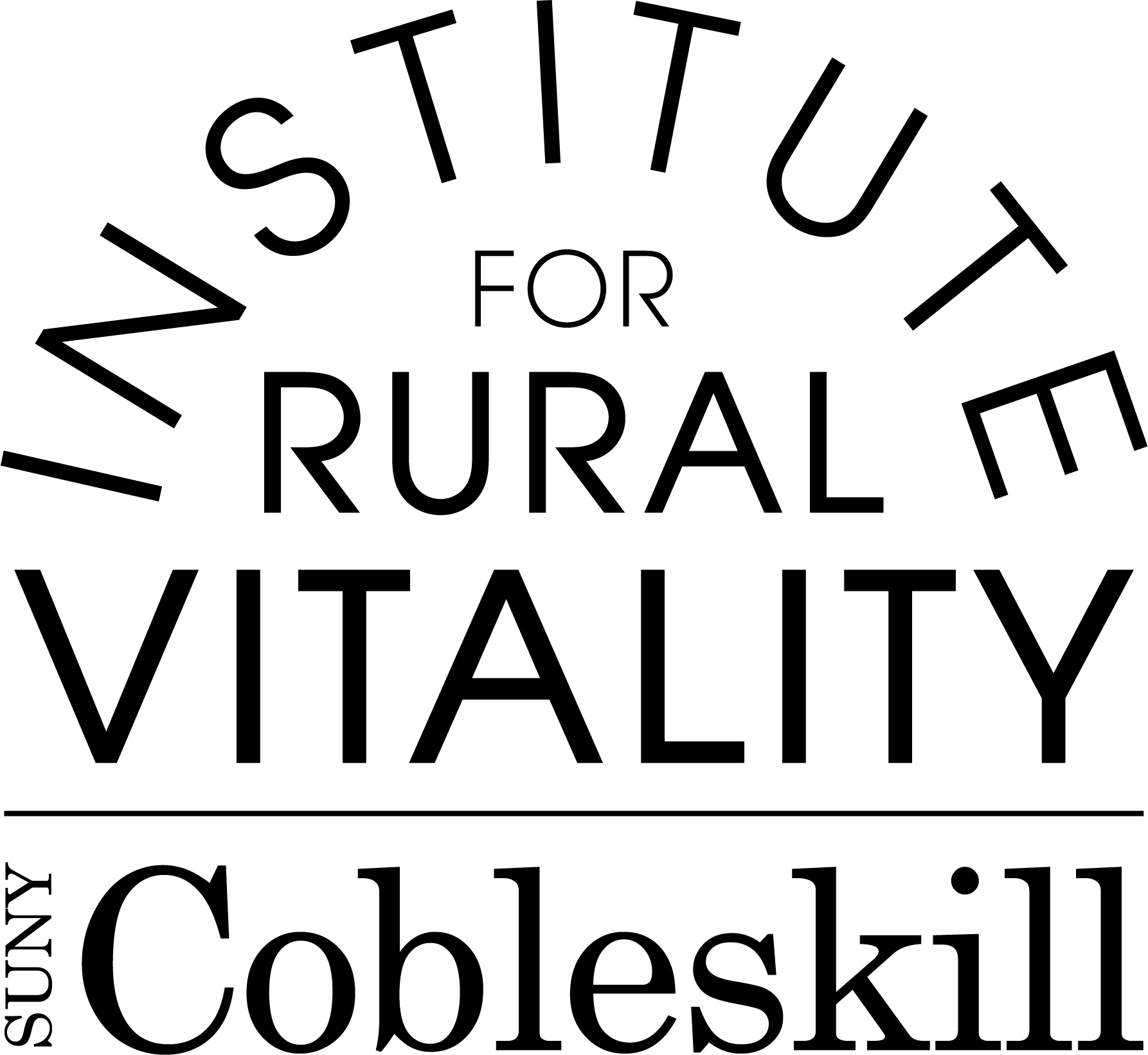 Are you looking to establish or expand a new business? The Farm & Food Business Incubator provides a wide range of support services at no cost to assist new and developing farm and food entrepreneurs. The goal of the FFBI is to help launch and grow businesses in the Mohawk Valley. Incubator offerings are individualized to meet the specific needs and challenges that each new business will face as it enters the market. FFBI services include:
Business planning
Market planning
Financial planning
Access to capital
Scaling up
Planning for wholesale
Food safety & quality control
Online marketing & social media
Branding, advertising & packaging
Land access
Legal support
Other services, as necessary
The FFBI is 1 of 20 Certified Business Incubators under New York's NYSTAR program. To learn more about NYSTAR centers, click here.
If you are interested in FFBI services, please complete the from below and a SUNY IRV staff member will reach out to you soon.