Lynn Ontl, LMHC, NCC
Interim Director of Wellness Center
Pronouns: She/Her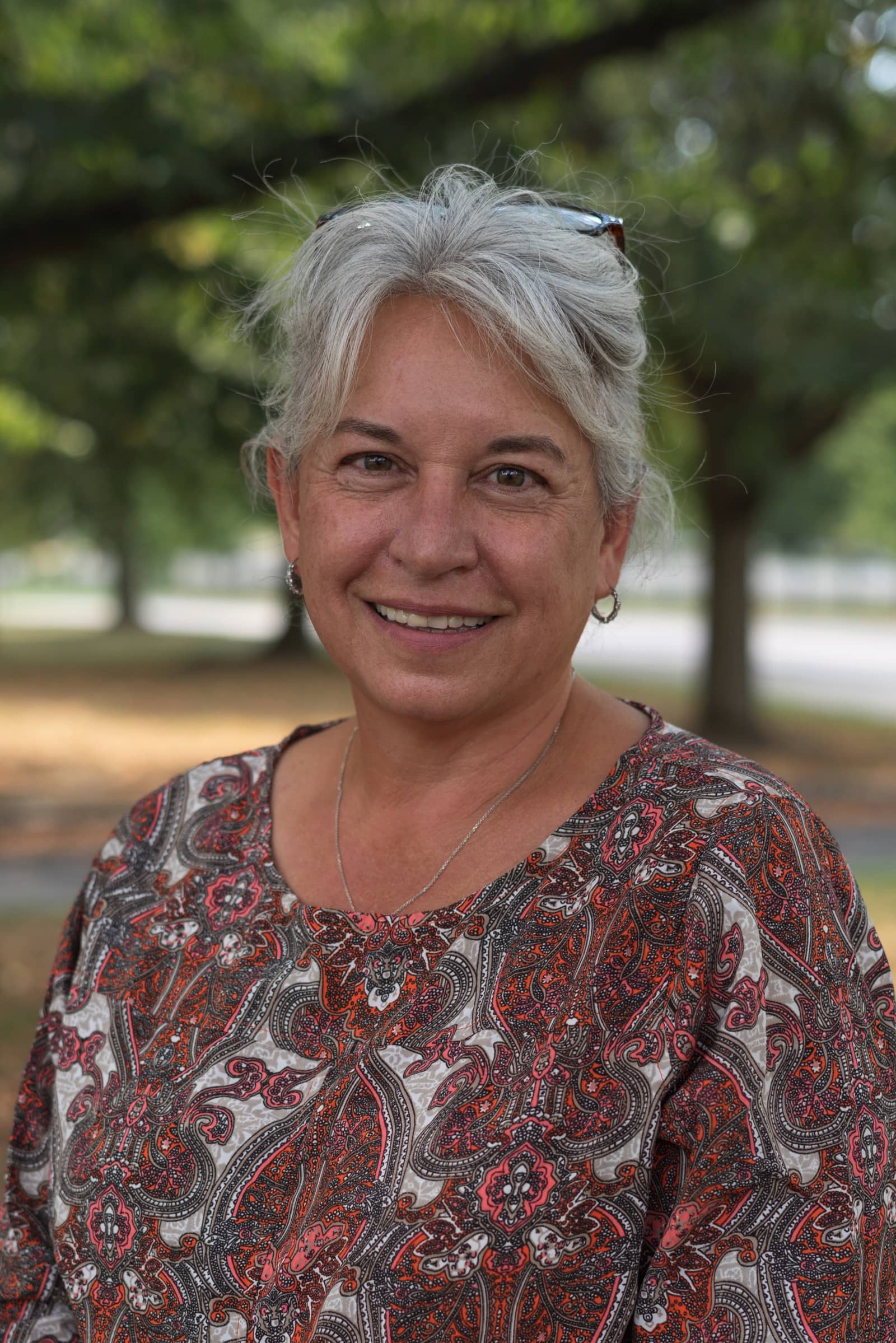 Cheryl Perog PA-C, MHS, DHS
Assistant Director of Wellness Center
Physician Assistant
Pronouns: She/Her
perogcj@cobleskill.edu
Medical Staff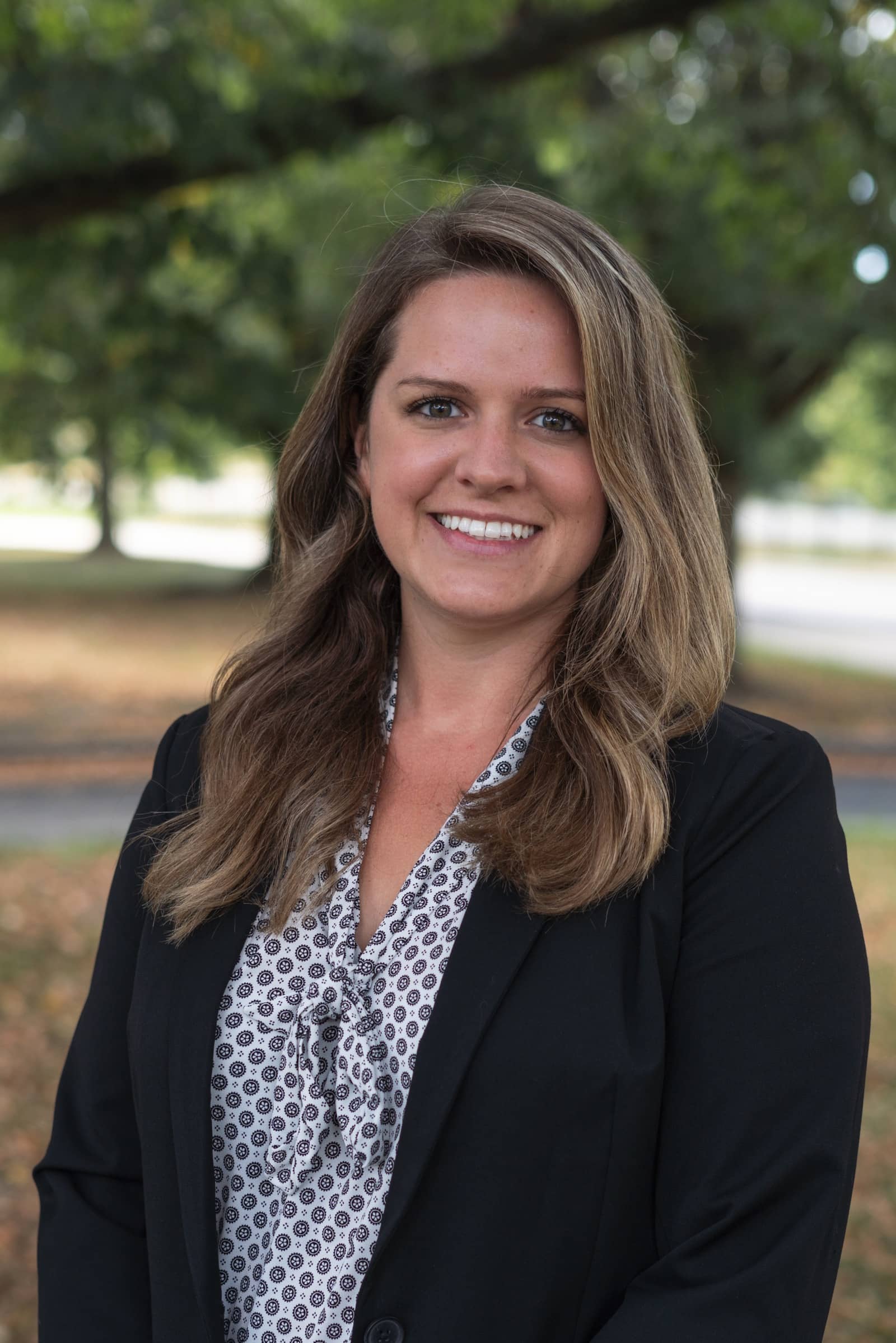 Sara Harrison, PA-C
Physician Assistant
Pronouns: She/Her
harrissj@cobleskill.edu
Linda Hill, RN
Registered Nurse
Pronouns: She/Her
hilllm@cobleskill.edu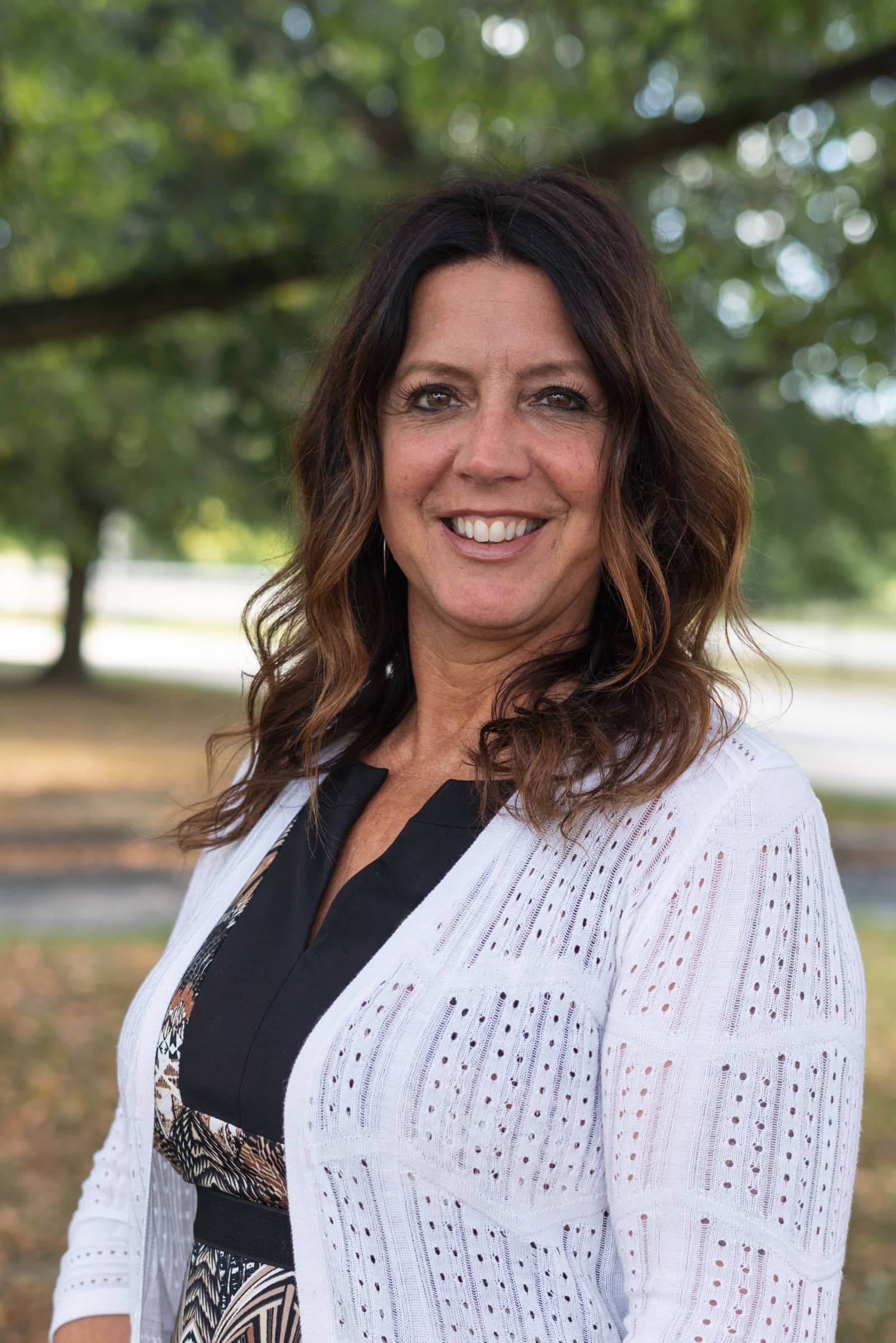 Stephanie Leavitt, LPN
Licenced Practical Nurse
Pronouns: She/Her
leavitsm@cobleskill.edu
---
Counseling Staff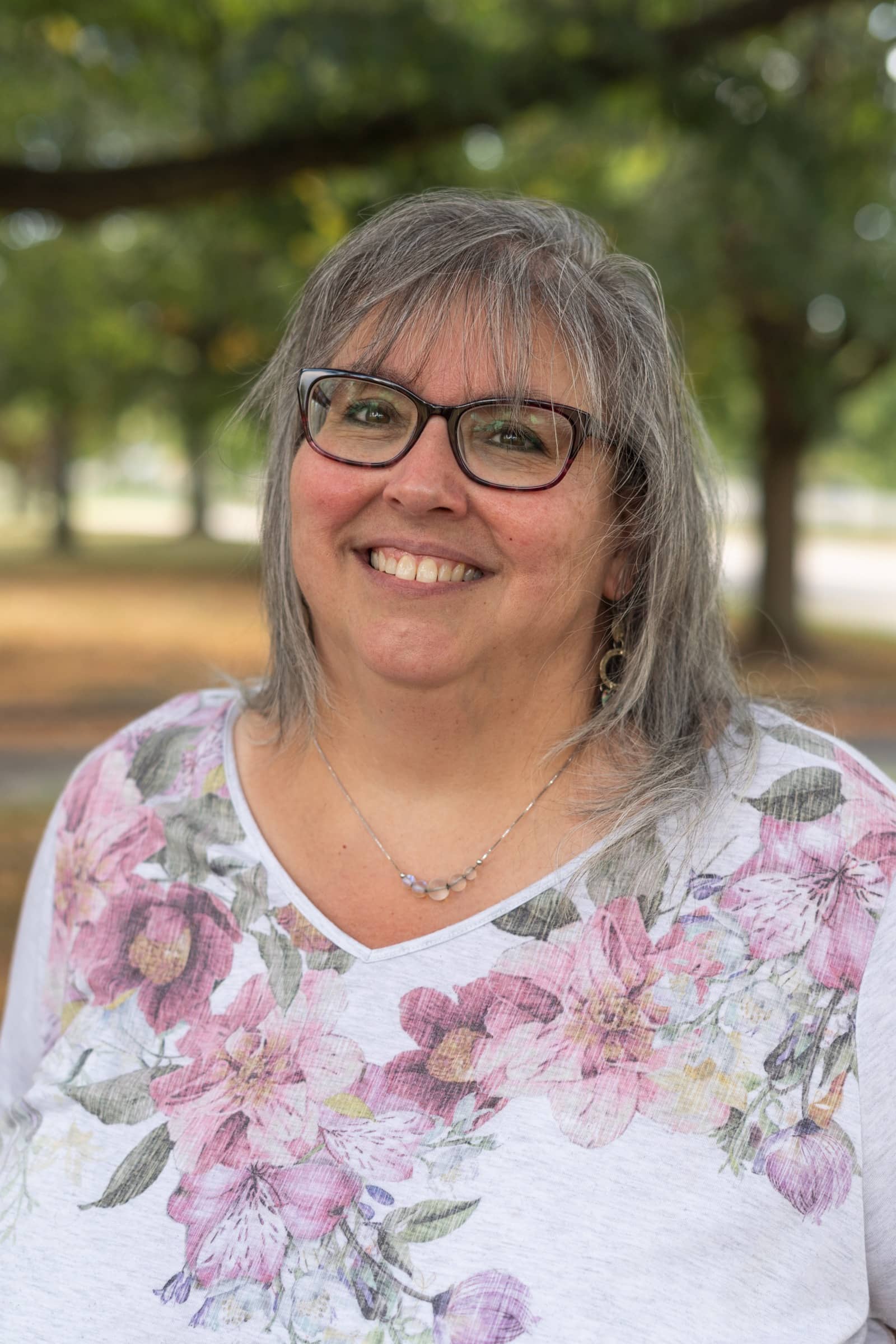 Shannan Breault, LMHC
Senior Counselor
Pronouns: She/Her
breaulsk@cobleskill.edu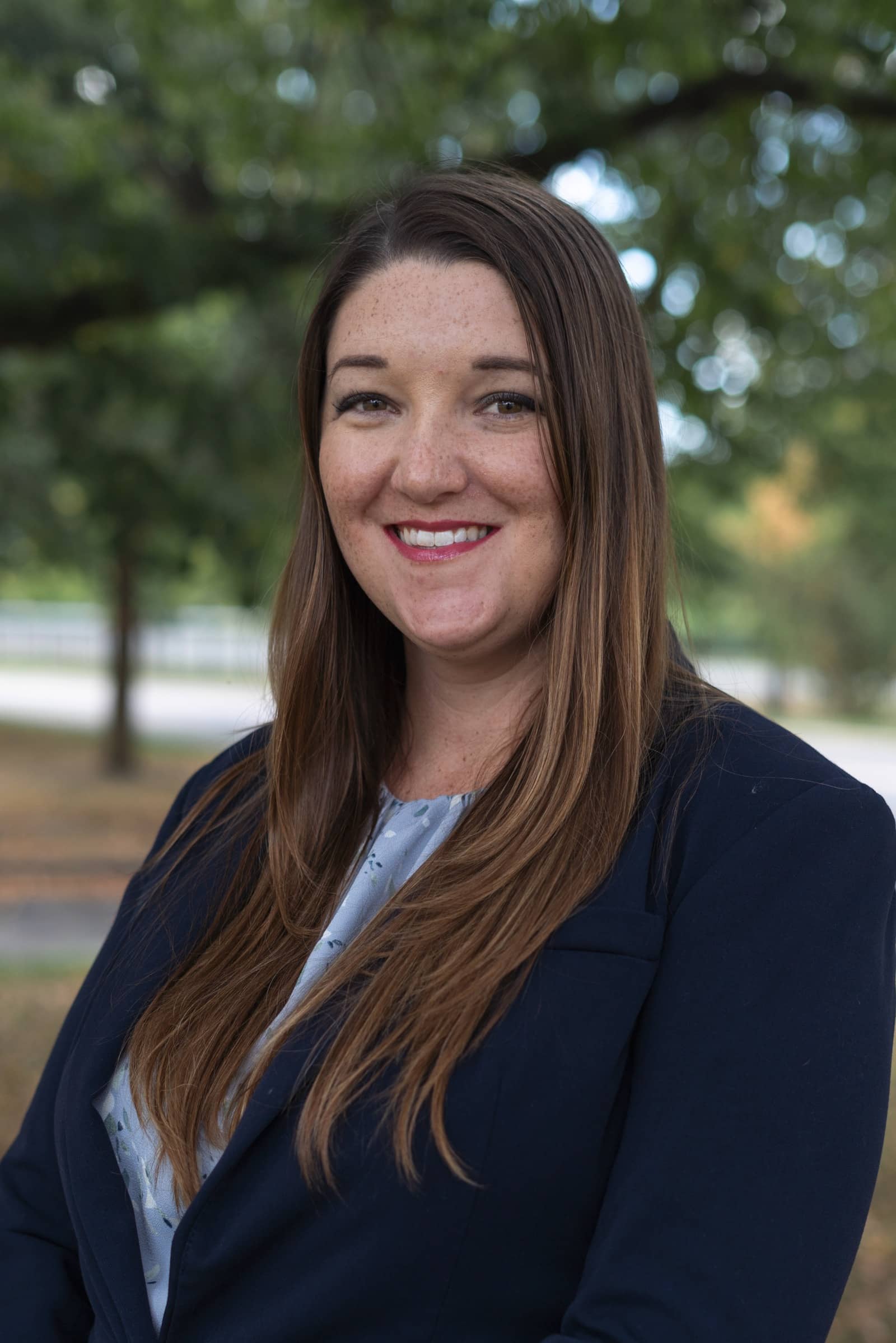 Danielle Reu, LMHC
Senior Counselor
Pronouns: She/Her
reudn@cobleskill.edu
Kristyn Smith, LMHC, NCC
Senior Counselor
Pronouns: She/Her
SmithK@cobleskill.edu
Health Education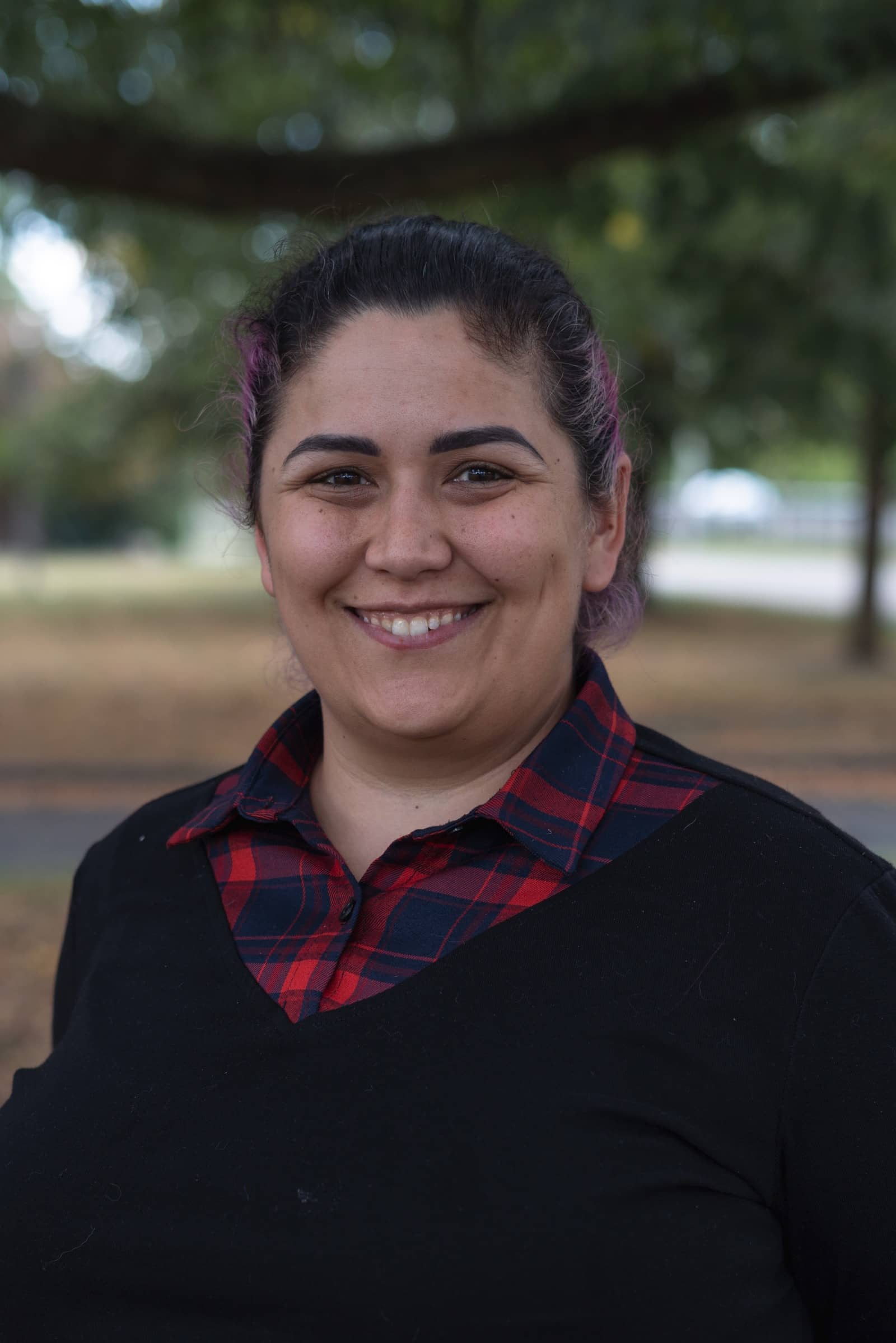 Katherine Simpson
Health Educator & Peer Education Advisor
Pronouns: She/Her
simpsokm@cobleskill.edu
Support Staff
Interim Director of Wellness Center
Education:
Master of Science in Counseling and Human Relations Villanova University
Bachelor of Science in Psychology and Criminal Justice Elmira College
Licensed Mental Health Counselor and a National Certified Counselor
Lynn has worked at the SUNY Cobleskill Beard Wellness Center since 2000, serving in the positions of a Senior Counselor, Assistant Director of Counseling, Co-Director of the Wellness Center and currently now as Interim Director of the Wellness Center. Before coming to SUNY Cobleskill, Lynn was employed at Keystone College, Hartwick College, and A.O. Fox Hospital. She is passionate about helping college students face life challenges, overcome adversity, and develop intentional self-care plans that ultimately lead to self-acceptance and personal growth. She is committed to providing leadership for the Wellness Center team for the provision of high-quality comprehensive services while increasing access to care and resources for our students.
---
Assistant Director of Wellness Center
Physician Assistant
Education:
Doctor of Health Sciences Nova Southeastern University
Master of Science in Health Science Physician Assistant Duke University
Bachelor or Science in Biology Utica College
Licensed Physician Assistant and National Commission of Physician Assistant Board Certified
Cheryl has worked at SUNY Cobleskill Beard Wellness Center since 2012 serving as Physician Assistant. Prior to joining the Beard Wellness Center, Cheryl worked at Siena College Health Services, St. Peters Hospital and Ellis Hospital. Cheryl has worked in acute care, primary care, surgery, and occupational health. She has a special interest in preventive medicine, asthma management and education. She enjoys golf, kayaking and spending time with friends and family.
---
Senior Counselor
Education:
Master of Science Degree Health Counseling University at Albany SUNY
Bachelor of Science Degree Psychology High Point University
Licensed Mental Health Counselor
Coming from a community mental health clinic, Danielle has worked at SUNY Cobleskill since 2013. She believes in a multi-modal approach, tailoring treatment to the needs of each unique client. Outside of counseling services, Danielle serves on campus and community coalitions related to substance education, prevention, and harm reduction. She enjoys partnering with other offices on campus to offer unique programs and learning opportunities for students, such as the Wellness Center's Nationally Award winning Substance-Education Escape Room.
---
Senior Counselor
Education:
MSEd – Counseling SUNY Oneonta
MSIS – Information Studies University at Albany
Bachelor of Science English SUNY Fredonia
Professional history and/or interests: Throughout my professional life, I have worked with all ages from birth to elderly. After college, I worked in an Adult Residential Care Facility with an elderly population whose average age was 86. It was one of the most rewarding experiences I have had because I feel we can gain so much from our interactions with our elders. Next, I started my path to the mental health field while working with children and families as a Caseworker with DSS. This position helped me realize that I wanted to do something proactive rather than reactive and help others make positive changes in their lives. I went back to pursue a graduate degree in School Counseling with the intention of becoming a K-12 Guidance Counselor. Instead, I discovered the position I have held for the last 20+ years, working with college students at SUNY Cobleskill. I love working with college students because this age group is at a crossroads in their lives. They are leaving their childhood and adolescence behind and moving forward toward their future. There is so much potential at this time in our lives and I feel blessed to be a part of so many students' lives over the years. My special interest areas include Autism Spectrum Disorders (ASD), exploring gender identity and sexual orientation with students, and partnering with students in the Canine Department and Therapy Dogs International to provide therapy dog visits on campus.
---
Senior Conunselor
Education:
Master of Science in Community Mental Health Counseling University of Rochester
Bachelor of Arts in Psychology SUNY Oswego
Licensed Mental Health Counselor and National Certified Counselor
Kristyn is joining the Wellness Center team with several years' experience in community mental health. She is dedicated to encouraging a safe environment for all clients while assisting them in identifying treatment goals. Kristyn enjoys working with clients to improve their stress management skills and self-care, and help them overcome life challenges.
---
Physician Assistant
Education:
Bachelor of Science Biochemistry and Molecular Biology University at Albany
Master of Science Physician Assistant Studies Upstate Medical University
Licensed Physician Assistant and National Commission of Physician Assistant Board Certified
Professional history and/or interests: Family Medicine and Primary Care, Treatment of Mental Health Disorders, Treatment of Chronic Medical Conditions, and Preventative
Medicine
---
Education:
Registered Nurse
Ellis Hospital School of Nursing – Class of 2006
Prior to coming to SUNY Cobleskill in April of 2021, Linda worked in Public Health for 5 years and the hospital setting for many years prior to that. She has a professional interest in Communicable Disease.
---
Education:
Licensed Practical Nurse
Samaritan Hospital School of Nursing-Class of 2009
Stephanie Leavitt has worked at the Wellness Center since 2013. Prior to that she worked with the Visiting Nurses of Northeastern New York and Planned Parenthood. She has a professional interest in Women's Health.
---
Health Educator & Peer Education Advisor
Education:
Master's degree in Public Health with a concentration in Social Behavior and Community Health SUNY Albany
Bachelor's degree in Health Science with Honors (Cum Laude) SUNY Brockport
Honor's thesis The Factors that Influence the Effectiveness of Animal Assisted Therapies
Certification:
Certified Health Education Specialist
Certified Wellness & Health Coach
Awards
NASPA Excellence Award in Athletics, Recreation, Counseling, Health, Wellness
Professional history and/or interests:
In my role as Health Educator and Peer Education Advisor I get to work on many different health topics. Some of the important areas I focus on are sexual assault prevention, alcohol and other drug education, mental health, physical health, and sexual health. Working with the Peer Educators is one of my favorite parts of my job. I enjoy board games, puzzles and animals. I have a dog, cats, and chickens. I also enjoy hiking, specifically the Adirondack High Peaks.
---
Keyboard Specialist
Education Secretarial Science and Medical Receptionist Certificate
Doris has served as the Receptionist for the Wellness Center since 2003. She enjoys crafts such as knitting, sewing, quilting, and hand embroidery.
---
Administrative Assistant
Julie has served as the Administrative Assistant for the Wellness Center since 2009. Her hobbies include, camping, kayaking, crocheting and spending time with family and pets.